The Production Department Went Crazy!
Posted on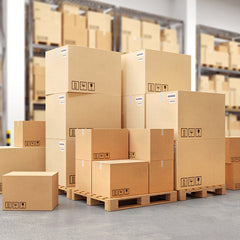 Overheard recently at MWTB:
     "We need to make room for some new items."
     "No problem. How many?"
     "About 50."
     "Fifty? Are you kidding?!!"
     "Nope."
Production is underway on most of these items already, and we need to make room for them to come in, so we're expanding our closeout sale to include the following items:
Help us out! Get yours today!
---
Share this post
---